Jabra Wireless Headsets & Headphones
Jabra Wireless Headsets & Headphones for Office, Music & Sport instead of Jabra earphone & headphone.
View More
Fujitsu SP Series
FREE SECOND-YEAR WARRANTY

For a limited time only, we are offering free second-year warranty for all purchases of SP-1120N, SP-1125N and SP-1130N*. Free yourself from maintenance worries and disruptions and enjoy the added peace of mind with Fujitsu!
View More
Fujitsu Scan Snap iX1400 & iX1600
Fujitsu introduces its new powerful flagship model, the high-speed ScanSnap iX1400, and the ScanSnap iX1600 bringing back the classic one-touch button.
View More
Lexmark- CS521dn
Lexmark CS521dn helps you control the cost of color output with high-yield replacement toner and tools that minimize toner consumption.
View More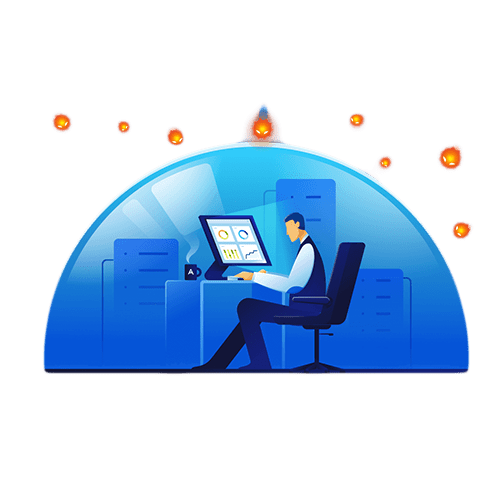 Acronis Cyber Backup
Backup has evolves. Modern data protection needs to balance data safety, accessibility, privacy, authenticity and security
View More
Avaya IP Office
Simplify the way communications and collaboration works at your business. Move from being just connected to being truly productive, with tools that let your people take an active role in creating value, delighting customers and engaging colleagues in interactions that deliver meaningful results.
View More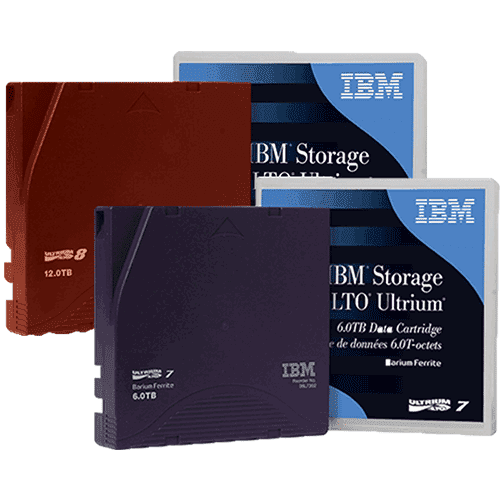 IBM Ultrium LTO Data Cartridge
IBM LTO Ultrium Data Cartridge offers various storage capacity in different generations for long-term data preservation that provides security as it sustains rapid, reliable access to data and helps ensure business resilience.
View More
IT Services Provider & Products Distributor
IT specialists equipped with years of experience in the fields of technology and support.
C
ountry's largest dealer networks
Digital Paper combines premier products and competitive pricing with unparalleled dealer support.
U
nique service and marketing strategy
Technical product knowledge and product integration assistance, high-priority lead generation and many more.
When it comes to working out, you need buds that can match your pace. Water and sweat proof, ergonomic, and incredibly durable, Jabra Elite 4 Active are designed to stay comfortably in place.
The real world is full of background noise. Specifically designed for noise isolation, Elite 3 offers a perfectly portable escape from the distractions of life, so you can stay immersed in your music, wherever your day takes you.
Fujitsu provides high-value performance as an entry-level model for your business with scanning speeds and ability to scan a wide range of documents.
We distributes extensive line of high-end niche and mass market IT products. Three departments within the organization handle full range of the product lines. The organization delivers high quality products and superior customer service to their valued customers, and creating strong bonds with them and this clearly differentiates Digital Paper from its competitors.
Good things come to those who don't wait. Limited time!
Tell us how we can help you!