Digital Sky Powered by Zerto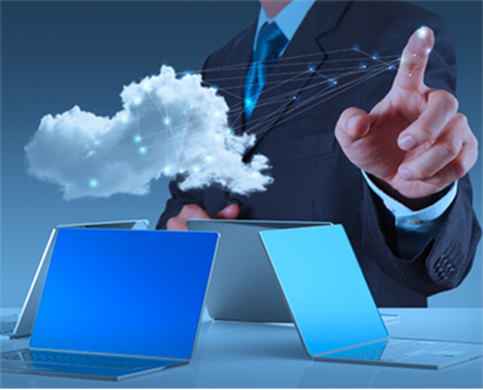 Data Driven Digital Business Requires Always On Availability that's why we built a Digital Sky
Business in the Digital Age needs to be online and available 24 hours a day. Anything less and your reputation and bottom line is at risk. Backup used to be fine when it was ok to have hours or days of downtime and Disaster Recovery which can bring back your systems in minutes used to be complex and expensive.
Digital Sky brings disaster recovery into the cloud era. For a low monthly payment we replicate your virtualised applications to our secure cloud. We capture EVERY change that occurs meaning you can recover to any point in time over the past 30 days. Better still even if your systems completely crash we can have them up and running in Digital Sky's secure cloud integrates with Zerto within a couple of minutes.
Your staff keep working and your customers and prospects still have access to your systems. In today's data and digital driven world downtime is not an option and Digital Sky makes that possible.
Increased flexibility, more control
Digital Sky Secure Cloud integrates with Zerto to provide cloud-basedDisaster-Recovery-as-a-Service (DRaaS) that replicates data at the hypervisor-level using any tier of storage. This allows you to keep an up-to-date copy of your virtualized applications in Digital Sky's cloud, recovering and testing them as needed on a self-service basis. Digital Sky Secure DRaaS with Zerto offers increased flexibility and boosts your ability to test recovery with a near-zero RTO so you have more control over your disaster recovery plan and faster failover with automated failover and failback.
Think in Seconds
It's time to think in seconds – data loss is not an option with Digital sky we protect your data as it changes by the second, we can recover you back to ANY point in time over the last 30 days.
Recover Instantly
Whether your app goes down, you get hit by ransomware or your hardware fails we will have you back up and running in our digital cloud in minutes.
Any Application
No complex application agents, its as simple as this. If you application is running in your VM we will not only protect it we will be able to recover it instantly with absolute consistency.
Tell us how we can help you!